Hazara – Used Car Buyer is Perth's most recognizable company that offer heaps of cash up to $9,999 for all old or unwanted vehicles. We have been in this business for so many years. During this time we have gained superior skills and knowledge to provide ultimate solutions for all automotive needs.
The exclusive services we offer are fairly reliable and dependable with 100% guarantee. Consequently, we have a large base of customers that are always keen on taking our help to get rid of their scrap vehicles.
We offer 100% satisfied, smooth, fuss-free and convenient same day removals throughout Perth and its immediate suburbs such as Armadale, Mandurah, Rockingham, etc.
There are so many different methods of selling your car, however, have a look at our effective and efficient services that makes us the most professional and competent used vehicle buyers in Perth.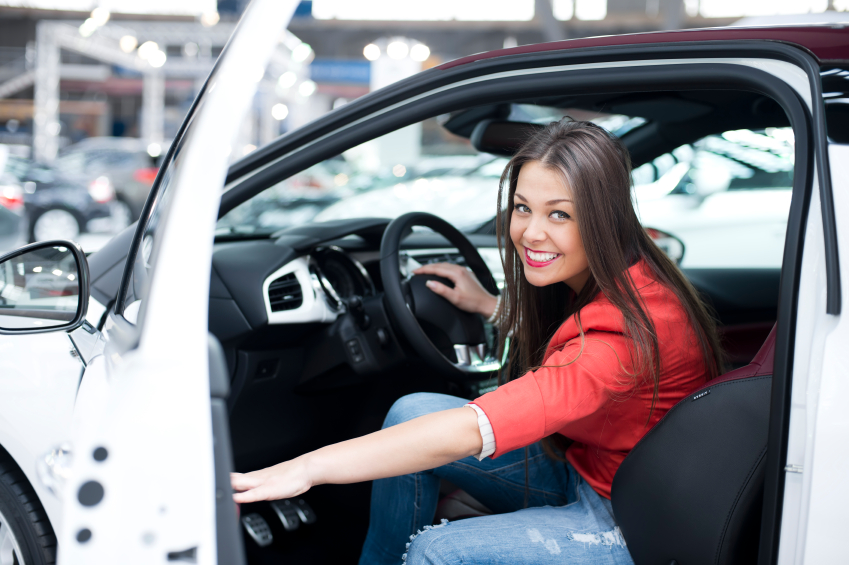 Sell your old car, truck, SUV, Ute, van or 4×4 today
If you have a scrap, old or damaged car, Truck, SUV or any other heavy-weight vehicle that is broken and can't be fixed, then look no further than look no further than Hazara. Selling any type of unwanted vehicle can't be as easier as selling it to us.
Since our vehicle collection system is the most, convenient, secure and safe in Perth. If you call us, you will just need to share some specific details of your vehicle like its make, model, age, condition and location. And, our representatives will come up with the best cash offer within 24 hours.
Sell your scrap car for the highest price
When dealing with us you can convert any type of unwanted automobile into a profitable deal. We will purchase it for a handsome cash up to $9,999. No matter whether it is running good or lost some of its crucial parts like tyres or engine. Check out how to junk your car in Perth.
Our proficient crew members have been helping the residents of Perth to get rid of their junk or old vehicles conveniently. We won't turn you down whether it's about removing your vehicle safely or paying a fair and price value for it.
Sell us any model of any brand for top value
When buying automobiles, we don't consider its make, model or manufacturer. It doesn't matter whether it is totalled in an accident or blow by the march of time. As our skilled experts view it as a treasure trove of parts that can be sold for good profit. Our expert Perth Auto Wreckers just take around 45 minutes to break a vehicle for components, depending on its size and shape. However, we have efficient skills and tools to wreck just about any vehicle from any manufacturer. Whether it's a Mitsubishi, Holden, Honda, Hyundai, Ford, Toyota, BMW, Mercedes Benz, Nissan, Mazda and much more. 
Free car collection service
If you are worried about how you will tow your unwanted or not-roadworthy vehicle to us, then no need to panic at all. As our proficient auto removal specialist service in each and every region of Perth and work around the clock. At the top of that we don't charge any towing and bring ready paperwork when we come to collect vehicles.
Thus, feel free to request a quick and free removal today. You can do so either by filling out our appraisal form or by calling us at – 08 9452 8859 and one of our representatives will get back to you within an hour.
So, if you have to sell a vehicle that no longer runs. No need to waste your time in arranging a tow truck to carry it to us. Instead, just get in touch with us today. We will be there at your premises within 24 hours to provide a quick removal service with on the spot cash.
Secure and Safe methods of Wrecking and dismantling vehicles
The crew at Hazara, is a great environment lover and work for the sake of its well-being. Our superior level services are not just limited to buying and collecting junk automobiles. After taking all the vehicles to our salvage yards we ensure that all its harmful parts and components are safely disposed by using green methods. And, if any of its parts are working properly. We make sure to remove and recycle them to reuse in other automobiles as replacement parts.
Get the free car valuation online in Perth now and see how much your vehicle worth for.
cars wanted perth