Sell My Car in Mandurah, WA
Hazara Used Car Buyer is the leading and nationwide car collection company, offering FREE auto removals anywhere in Manudrah, WA region. Mandurah is a beautiful and widely populated second largest City of WA. And, we are proud that our smooth facilities help in maintaining the beauty of this city. We do this by helping its residents to get rid of their scrap or junk vehicles conveniently.
Feel free to get the no obligation car valuation online in Perth now.
If you are also frustrated by dealing with the strange buyers to sell your vehicle, then don't waste your precious time. Instead, deal with us for a fast and safe way to sell your vehicle for best cash.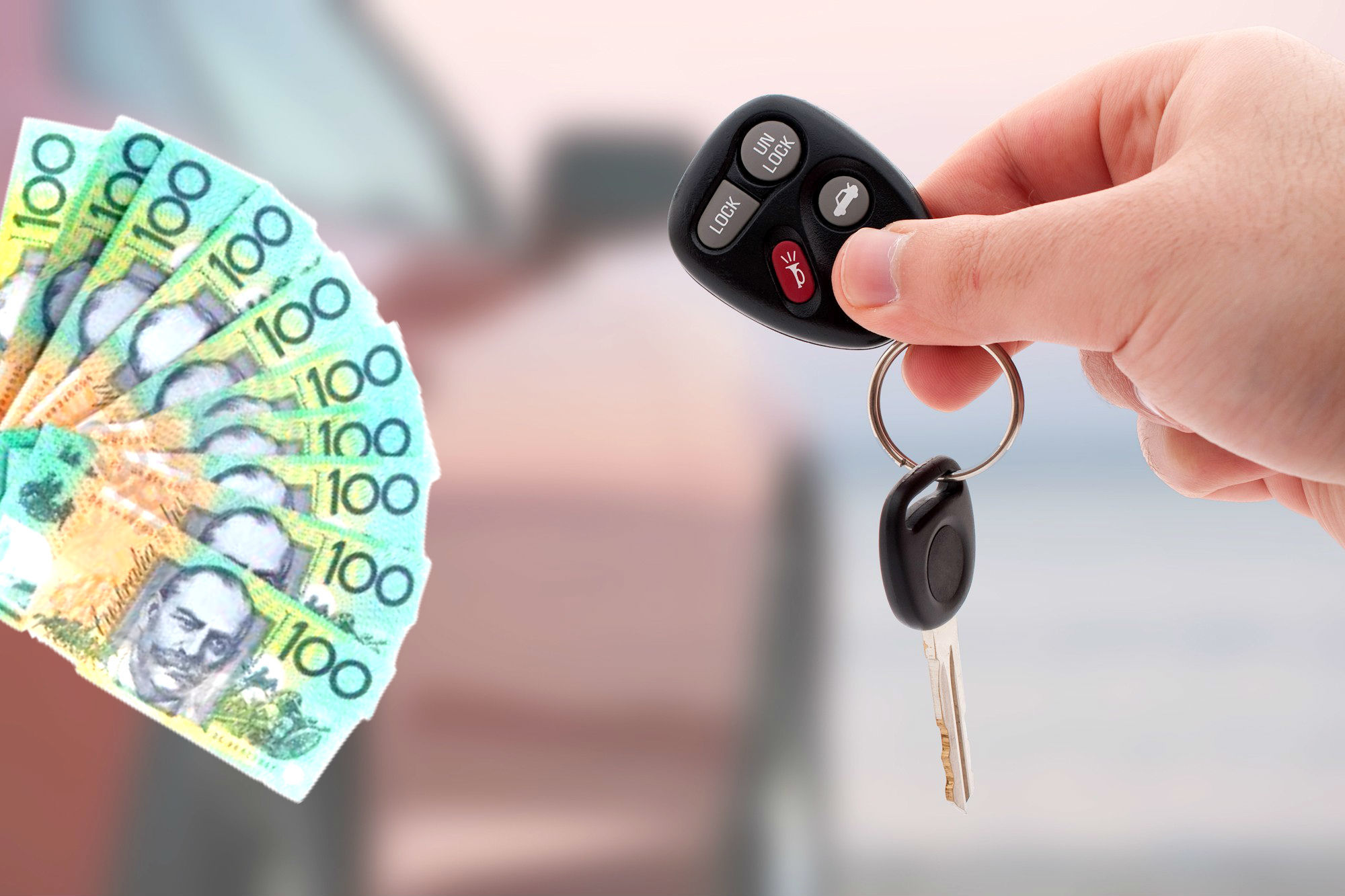 Get heaps of cash up to $15,000 for all vehicles
At Hazara, we always make satisfactory and genuine cash offers for all makes and models. While using our services you can always rest assured that you are not only saving your time and money, but also getting Top dollars for your used vehicle. Whether it's a car, truck, Ute, van, SUV or 4×4, you will happily take it off you. Find more information on cash for old cars Mandurah and know how much you can exactly get for your automobile.
Your Local Used Car Buyer in Perth remove unwanted vehicles throughout Mandurah, WA
We are comprised of experienced and friendly staff members that are always up for making used auto selling process as stress-free as possible for their customers. Our prime goal is to arrange a flexible and fast collection service, leaving our clients with no tensions.
Whether the vehicle in question is parked at your home or your workplace, we will travel to you anywhere in Mandurah, WA. Additionally, you won't have to take the hassles of organizing the paperwork. Our experts will take care of everything on your behalf.
Sell your truck, van and 4WD in Mandurah
Usually, cars are the most common type of vehicle that can be seen on the roads. But this doesn't mean that we are restricted to buying cars only. We also accept Vans, trucks, 4WDs and other heavy and light weight vehicles regardless of their condition. Our vehicle removal services are free of additional charges in Mandurah and its surrounding suburbs.
Whether it's a Honda, Volkswagen, Hyundai, Ford, Holden, Toyota, Mercedes Benz, Mitsubishi, or any other brand, feel free to contact us.

Instant Cash quote, Call now on – 08 9452 8859
If you want to enjoy a pain-free auto selling experience with us, contact us via phone or our online form. The number is 08 9452 8859. Our courteous and friendly staff member will get back to you quickly with a cash quote.
For all the scrap, junk & unwanted vehicles, you can also contact Car Wreckers Mandurah OR Mandurah Auto Wreckers and enjoy the hassle free deal.