Every now and then one needs to sell a Hyundai in order to make some fast cash to pay the rent. Normally this takes at least a week, so if you are in such a jam that you need the money tomorrow, you can't do this via the normal avenues. You need to contact a cash for car service in Perth! They will come over to your house and buy that Hyundai off you fast. And they will pay you very handsomely as well!
Is your Hyundai not a car? Don't worry, as you will be able to still sell it. These companies don't only buy cars. They buy all the different types of Hyundai automobile. So if you can get onto the internet and find out the junk Hyundai car buyers closest to you, don't waste a moment longer.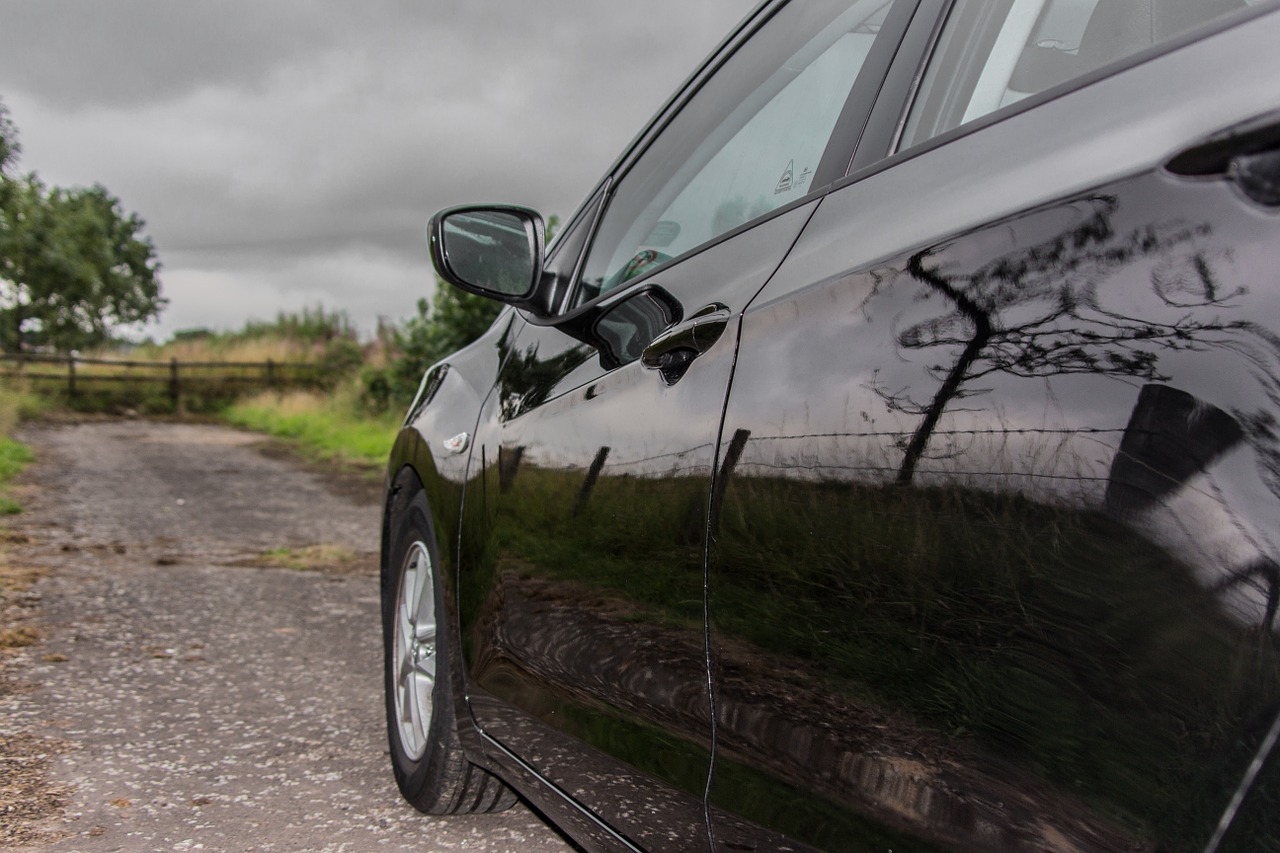 You Can Get a quick quote
Getting a free cash quote from your local wrecking firms, or auto wreckers as they are also commonly called, is fantastically easy. The only energy you need to expend during this task is used up in picking up the phone and calling them. Or, if you would like, there is usually a quote request form on their website.
Tell them all about your Hyundai Car. Tell them what model it is, tell them what condition it is in, and don't forget to tell them how old it is as well. You will not have to wait long for them to get back to you with your cash quote.
Any Hyundai Model Is Great
You have every right to sell your junk Hyundai. There should be nothing getting in the way of you and fast cash for an old vehicle that no-longer works. So get in touch with a good car wrecking specialist, regardless of what the model of Hyundai is. Here is a small list of just some of the Hyundai's you will be able to sell: Genesis, Accent, Starex, Scoupe, Grandeur, Lantra, Stellar, Porter, Xcent, 120, Santa Fe, Elantra, Tucson, Verna, Eon or Elite.
Any Condition Is Great As Well
Common sense seems to dictate that getting rid of a junk car will require giving it away, probably to a junk yard. But this is not the case. You will be able to sell your car no matter what condition it is in. So if it has been in a crash, and is wrecked to the point where it will never be driven again, don't despair.
A great car wrecking outfit will still look at it and see that there are parts and materials that can be sold at a later date. If it has been in a flood and the water damage has rendered it a totalled wreck, selling it to a cash for cars-company will not be hard at all. So be sure to get in touch with Hazara. Check out why should you choose Hazara.
It is easy to get a free quote, and you stand to get top cash!