Cash for European Vehicles in Perth
European automobiles hold great status in the automotive industry. Their reliable and economic brands have made them the top-ranked auto manufacturers.
Furthermore, we at Hazara used car buyers, which is the leading Cash for European Vehicles establishment in Perth, WA, love to buy all European brands regardless of their condition. It doesn't matter to us what is the make or model of your European vehicle, we will buy it for the best possible cash. However, there are so many different methods for selling your car available.
And the best part is that you can completely rely on our expert auto removal specialists to offer you the most convenient and stress-free experience.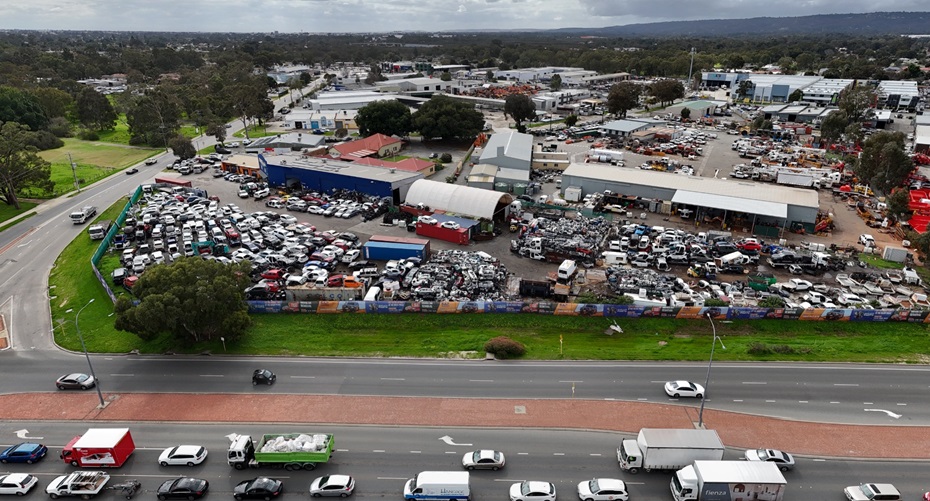 Premier Buyers of Mercedes
Being a luxurious brand, Mercedes is best picked up by people belonging to higher income groups. But that doesn't mean they won't ever need to sell it. So, if you are planning to sell your Mercedes for whatever reason, sell it to us. We pay a generous level of remuneration for all Mercedes models, no matter to which class it belongs. It could be an A-class or a 560SEL. It could also be Mercedes CLKK-class. We will happily buy all of them.
Sell your BMW Cars, Vans, in Perth
As we all know that the reputation of BMW is second to none. Given this fact, there is no one who will not prefer to own it once in their lifetime. Being the top-ranked Cash for Cars in Perth, we pay heaps of cash for BMW's of all series whether new or old. From E34 5 series large sedan or E52 z8 roadster to E46 hatchback, sedan or a Coupe, we buy all of them.
We will buy your Volkswagen
Being the world's one of the top-selling carmaker, Volkswagen is a household name that needs no introduction. We love buying Volkswagens too. Is it an extravagant beetle or Brasilia? It can also be a stylish Corroda? Or, maybe it is a beautiful Caddy or Golf? We welcome all Volkswagens to our establishment.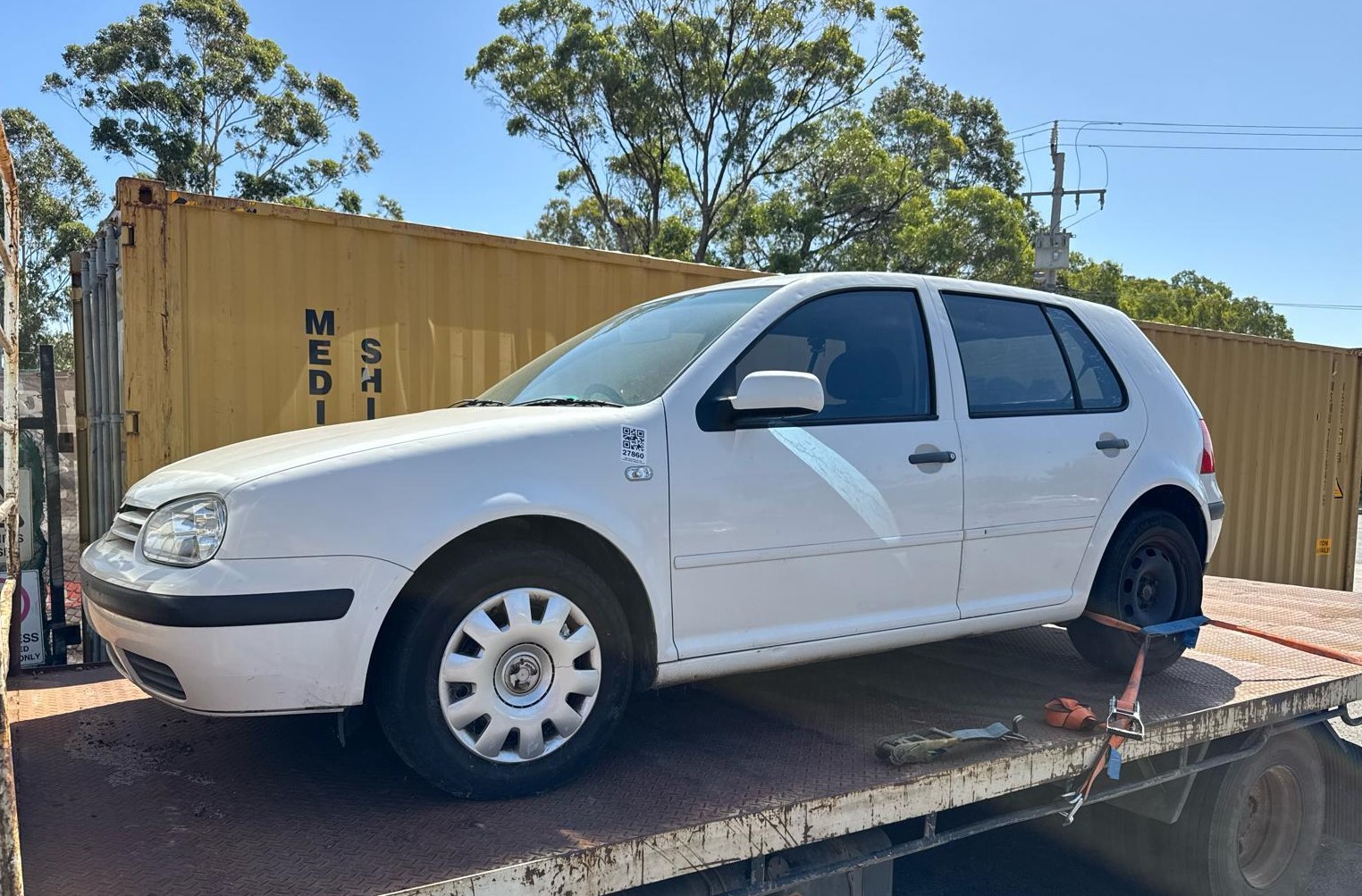 We buy and remove Audis as well
Audi vehicle is indeed a delight to drive for folks with a taste for the finer things in life. But if for some reason you need to sell your new or used Audi, we will be keen to take it off your hands while paying you very handsomely for it.
 Don't worry about the make, model or condition of your Audi, we will be most happy to buy any of its models for great value. Audi RS and all superior S class models including S8, S3 and so forth. Even if it is not running, we will tow it away for free. Give us a call now to get the free cash quote offer.
Perth's top-ranked European used parts dealers
Since we are the best European used parts suppliers in Perth, we provide fully-tested and top-notch second hand parts for all European models. It doesn't matter whether you need a used spare part for the truck, car, ute, van, crossover, SUV or even Hatchback, our huge range of stock includes parts and accessories for all. Book your desired auto spare now.
Interested to enjoy our simple and easy process? Just give us a call now on our toll free number- 08 9452 8859 or complete our easy to understand online quotation form. 
Sell your car online in Perth with Hazara and make the whole auto trading process easier than ever.