Being in massive amounts of debt isn't any fun. Finding yourself in debt is a stressful experience. Especially when you realise that a few compromises are going to be needed in order to dig your way out of it. Often times this involves saying goodbye to the car that you are still paying off the loan for.
There are many ways to sell your vehicle nowadays. Because of the internet those ways are much more numerous than they used to be. This article will be focusing on one specific method: utilising social media to reach those closest to you. Such as family and friends, enabling you to sell your car online. Check out how to sell your car without making mistakes.
This method can work to your advantage in numerous ways. Not least by raising the likelihood of getting more financial remuneration than the amount you started out asking for. Because of the interactive spirit of the online world you are able to talk to any prospective used car buyer online.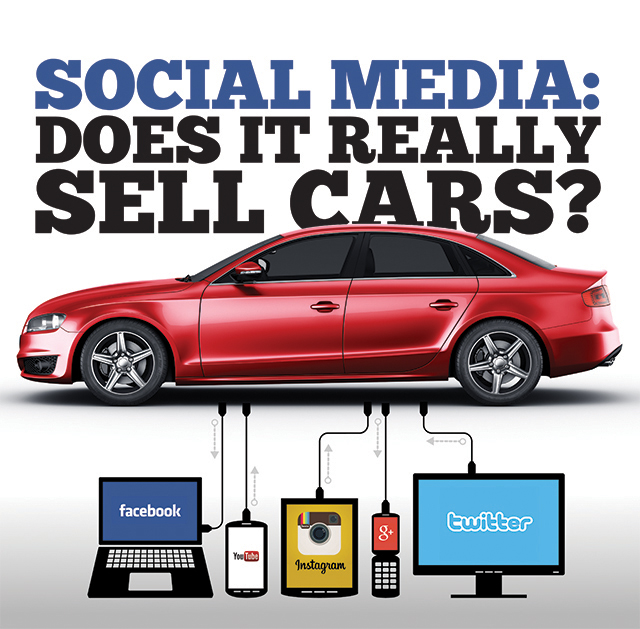 Use the Online Classifieds
There are websites that are specialised to be the online equivalent of the classified section of a newspaper. The most popular of these sites are eBay and Craigslist, both of which have their Australian counterparts. You do need to put some effort into supplying your ad with top quality photos of your car, and don't be modest when describing your vehicle. As you want buyers to be enticed into buying it. Don't be dishonest though.
The social media part comes next. Because the ads you place will have URL addresses that you can then go ahead and post on your Facebook feed. Or on your Twitter account feed. All your friends and family will see it and they will feel compelled to check it out because of their social connection to you. No matter how tenuous.
Use Social Media to Promote the Sale of Your Vehicle
When you go into your social media account of choice. Whether it be Facebook or Twitter, and you share onto your timeline or feed the fact that you are selling your vehicle you may also want to ask your friends and family to share and retweet. If they do this you will reach even more people. Find more on how to use social media to sell your car.
Create a Facebook group
If you want to generate buzz for car selling efforts it would be wise to actually make a "group" on Facebook that is dedicated to the sale of your car. The kinds of things that you will be included in this group are pictures of your automobile from all kinds of angles both inside and out. You will also be wanting to describe the car in all its wonderful detail, such as the year of manufacture. What model it is, what brand it is and so forth.
The way to upload all of this content is piecemeal. That way anyone who is a member of the group will have more chance of being reminded of its existence. Seeing as if it is all dumped in one go onto the page that will just be one instance of it in anyone's Facebook feed.
Twitter Hashtags
People often search using hashtags. So if you make can employ them in your tweets next to specific key words like #cashforcarsperth or #carforsale then these key words will be easier to search and it will make your car selling efforts spread among the online world citizens.
Get the free car valuation in Perth with Hazara and make your trading process hassle-free.
sell my car asap
sell my car perth
sell your car on facebook
selling cars on facebook marketplace