Car Valuation Online – Perth, WA
When it comes to selling an old or junk car. The first concern that may worry you might be exploring its true worth in a fair manner. However, if you are selling your vehicle for the first time. It can be complicated for you to determine its true value.
Well! Fortunately, you can get your vehicle assessed at Hazara – Old Car Buyer in Perth. Being the premier Perth wide second-hand buyers. We always pay top cash for all vehicles, even if it means beating our competitor's price offers. This is because our main priority is to satisfy our clients by providing them stress-free and outstanding experience through our services.
After having accumulated years of experience and knowledge. Our proficient and friendly auto valuation specialists are able to provide accurate valuations of cars all makes and models. They do this with ease and complete perfection to make the auto removal process as simple as possible.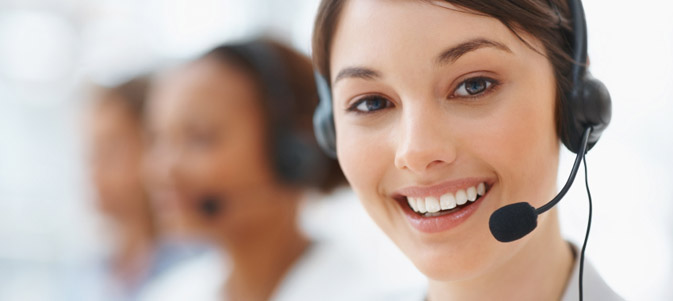 Call Us & Get Online Car Valuation in Perth
At Hazara, as we show competency and professionalism in our services, we are the most preferred used car buyers in the Perth region. Also, due to this reason our clients show complete trust in our free online car valuation guide and advice as well. So, when selling us your vehicle has confidence that you are getting the first-rate cash offer and that too with no obligation.
It is quite simple to get in touch with us. Just give us a call on our number – 08 9452 8859 and give all the details of your vehicle. And with this our expert evaluator will provide you a genuine and precise estimated value of your automobile. Find out how much cash can you get for your old car in Perth anyways.
However, if you prefer to do this with online vehicle value estimator tools which valuate automobiles only on the basis of general input. You won't be able to get a correct estimation of your wheels. The online auto valuation tools don't consider all the aspects of vehicles. Particularly its condition which is an essential variable in determining its worth. But unlike online valuation tools. Our expert technicians consider all the aspects while determining the value of your old wheels.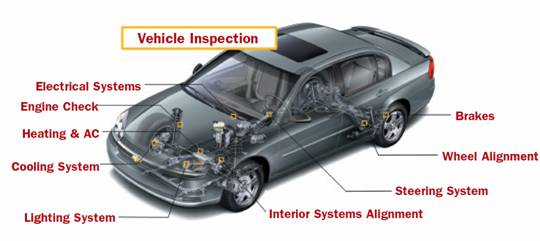 Car Assessment – We Can Visit You
Generally, our auto removal specialists consider four vital variables when making an assessment on your used or old automobiles. The age, the make, the model and lastly the condition of the automobile which is the vital element in determining its worth.
If your wheels are in good condition except for few dents or scrapes then you may get good value for it. However, if it is damaged or accidental, then it will affect the payoff considerably.
They will also inspect closely each and every part of your automobile in order to check if they are functioning properly and recyclable to be sold as second hand spare parts.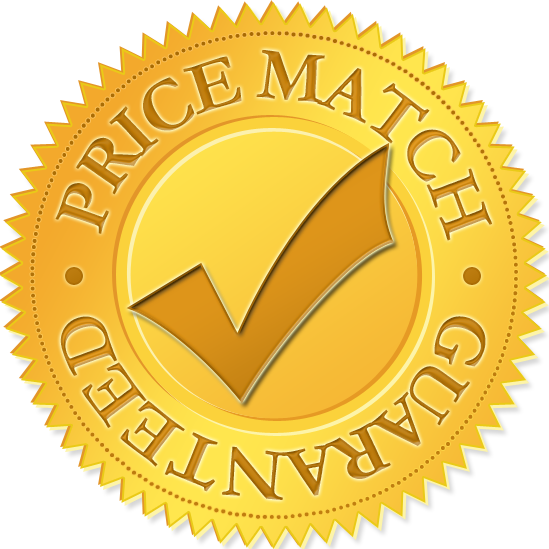 Price Guarantee – Maximum payout for second hand cars
As we keep clients satisfaction as our top priority. Our team of knowledgeable and passionate auto specialists put all efforts to ensure that you receive highest cash for your old wheels. We buy and collect all makes and models for unbeatable prices.
If you are still imprecise about the worth of your wheels. Get in touch with us today and provide a full description of your vehicle. Hurry! Call now on- 08 9452 8859.