To sell a salvaged vehicle to junkyards with no papers at hand can be a daunting task for one. Also for this, you will want to get as much cash for scrap cars as possible. Learn how to sell a salvaged vehicle for junk without a title.
First, you need to know why your vehicle doesn't have the title. No matter wherever you go to sell the scrapped car, you will be asked about the title which will make it difficult for you to sell it. To ensure people that you really own the vehicle. Make it clear to yourself that why you don't have the title.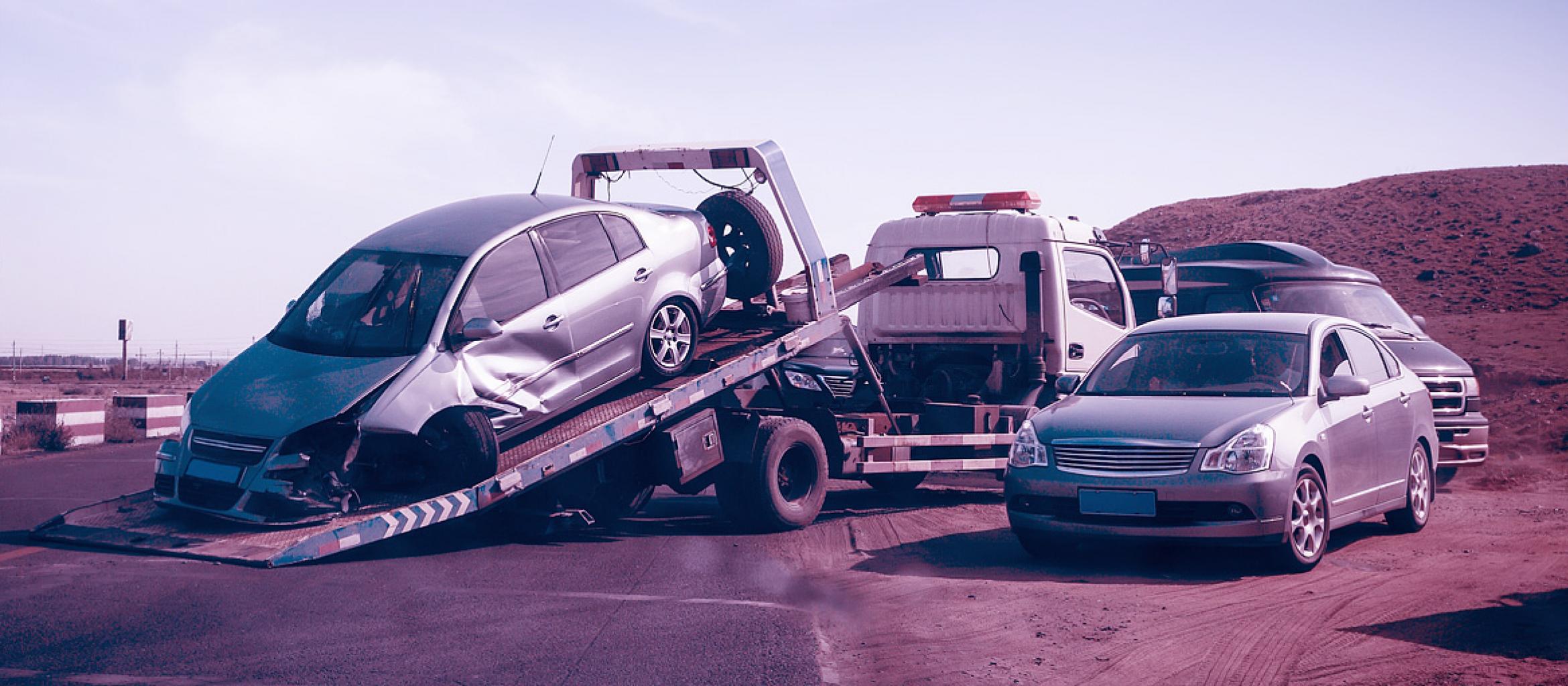 Junk Yards
Search and contact scrap yards in your area and tell them that you have a vehicle which you want to sell. Give them all the details of the vehicle the type, and model along with the details about the type of damage it has. In some cases, you can just take your vehicle to the scrap yards and can simply get your vehicle scrapped. Even without having the title, but this doesn't happen very often because most countries have their own implications and restrictions that people have to follow them in order to sell their salvaged vehicle as scrap or waste metal. In these cases, junkyards will themselves let you know about any such information and will ask other details from you which you will have to compulsorily provide them.
Scrap Your Car on Your Own
 If calling your local junk yards didn't worked you can try to scrap it on your own. This will be more remunerative than the previous option. If you are not handy with tools, you can get it done from the shops which disassemble the automobiles. Get the non-metallic parts of your vehicle removed and then cut up the metal as such that it will no longer look like a car. As for the working parts are concerned. However, you can keep them with you to sell them with more profit in the future. This is completely legal, even if you don't have the papers of the vehicle.
Haul/tow your vehicle
Finally, if things didn't work well with any of the above then, you can also explore "Junk car pick-up" option on the internet. You can get your car hauled and it won't even require any papers to get the car towed away. Many companies are now trading in this business buying car with and without papers. As they may have much better options to use your salvage vehicle parts. Example, while cutting the scrap they take the valuable  or working items to use as auto spare parts for repairing vehicles which used car buyers easily accept. Under certain circumstances they are also allowed to obtain a title for the vehicle.
Just give them a brief description of your vehicle, about type, color and model with its location. Wait for their call. When they will call you to confirm them the address and details. And you can get rid of the hideous piece of junk. But remember that these companies will pay you only the actual salvage value of the car.
can i sell my car if i lost the title
is selling a car without a title illegal
sell car for scrap metal
sell car without title for parts
sell my car for scrap best price
sell your car without title