A huge majority of the entire population of the world can easily be categorised as "not rich". So it's not surprising that people generally tend to buy used cars rather than brand new. And when they buy used cars, they often make mistakes. These mistakes can leave the buyer with a vehicle that they will learn to regret with the fury of ten thousand suns. Or, they will end up with the perfect car despite not knowing what they're doing. But most people aren't that lucky.
So it's good to learn the ins and outs of buying a decent used automobile. This will reduce future hassles, and set one up for a lifetime of sweet rides that don't spend all their time in the panel beaters, getting various repairs. So without further ado, here are some common mistakes when buying used vehicles.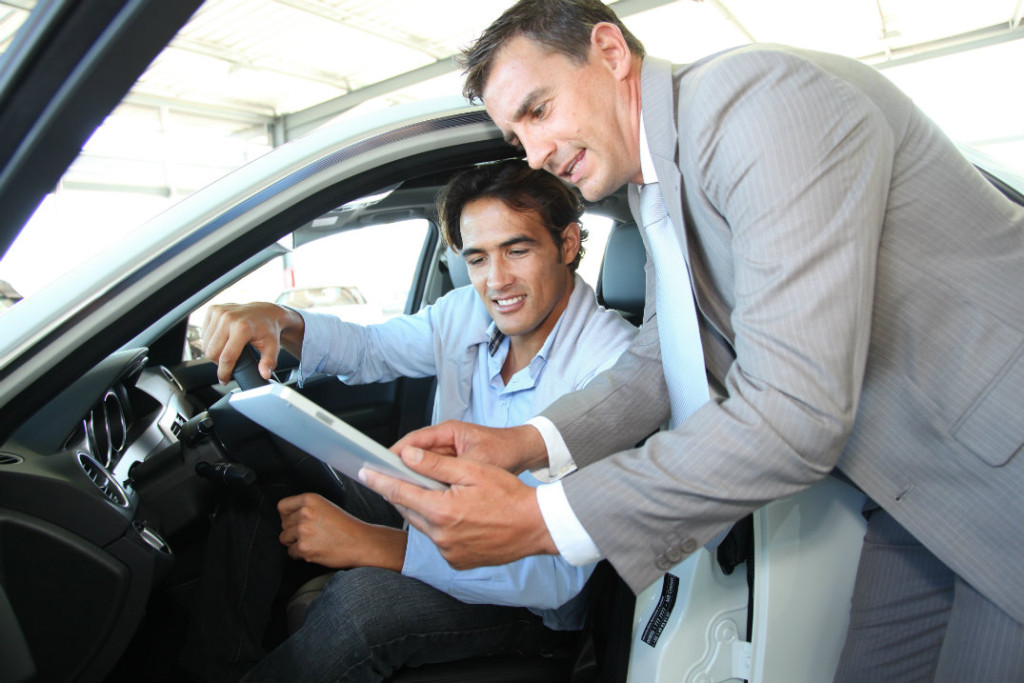 Judging a book by its cover
Don't make the serious blunder of shopping based on looks. Sure, that sports car looks pretty, but you're looking for a vehicle that will transport your kids to school every day, and you'll need to tow trailers from time to time as well.
Always assess what your needs are, and look at cars that correspond to them. This way, you won't fall into the trap of buying the wrong vehicle.
Not test driving
This mistake is more likely to occur when buying used than when buying brand new. One possibility is because the psychological impetus is stronger when more money is at stake, but one would think that when buying used, taking the vehicle for a test drive is even more important.
Being a pre-loved vehicle means wear and tear are concerns that will impact the quality of the drive. The only way to find out how much? By taking it for a spin, and getting a feel for how well it performs, whether the engine is up to scratch, listening out for any strange noises, etc.
Not having the car checked by a mechanic
You don't want to buy a car only to find out while driving to work a few days later that you will be needing to take the bus because the engine needs serious work. Getting a mechanic to have a look at the wheels, even if it's out of your own pocket.
You can ask if the seller will pay for it, and if it's a car dealer who is selling, it may even already be on offer. It will either save you money further down the line, or just give you great peace of mind.
Get in touch with Auto Wreckers Perth team for the further assessment inquiries.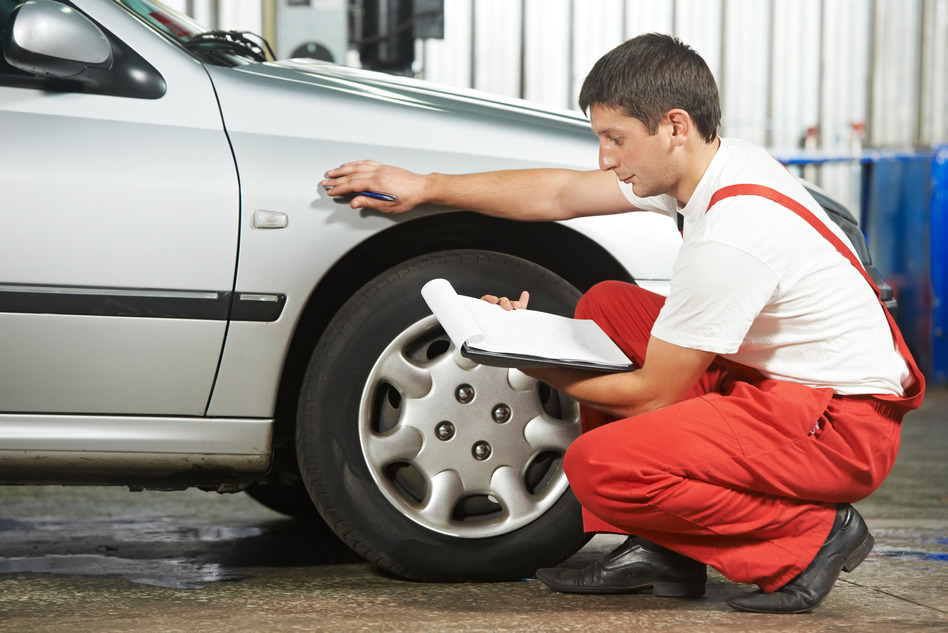 Not getting the full auto history
A car's history tells a lot about how it will behave in the future. Knowing its history will give you fair warning about possible problems you may experience further down the line.
This should be something the seller has sorted out, in regards to getting all their documentation in order. If they haven't, and you really want the vehicle, you would be wise to pay for it out of your own pocket, or find a free service on the internet.
2nd hand cars perth
buy my car perth
car sales wa
cheap second hand cars perth
holden used cars perth
private car sales perth
second hand utes perth
toyota used cars perth
used car sale perth