Sell My Isuzu in Perth, WA
Isuzu is a popular Japanese brand known for manufacturing robust, reliable and dependable vehicles, including cars, vans, SUVs, 4×4's, Utes, trucks and other heavy-weight commercial vehicles. Given this fact, the crew here at Hazara is immensely passionate about buying and removing all Isuzu models. We offer FREE Isuzu removals all over Perth and also pay top cash on the spot.
We buy cars in Perth at Hazara and always strive to pay more than our competitors.

If you find that your old Isuzu is getting older or need frequent repairs. You may be thinking of replacing your vehicle with a new one. But, in order to make some room, you will have to get rid of your old clunker. In such case, getting in touch with us will prove to be the best way to get rid of your vehicle while making some good cash out of it. Call us today at – 08 9452 8859 and we will give you a quick estimation. Check out how to determine the value of your car in Perth.
We buy and remove all Isuzu models
Being passionate Used Isuzu buyers, we never deny any of its models. Even if it is too old, worn-out, broken or simply good for no use, we will happily buy it. Some of the Isuzu models that we often buy are – Reach, Trooper, Erga, H-Series, Gala, Bellett, Journey, Aska, Oasis minivan, Rodeo, D-MAX and many more. Privilege the maximum cash for Japanese cars in Perth now.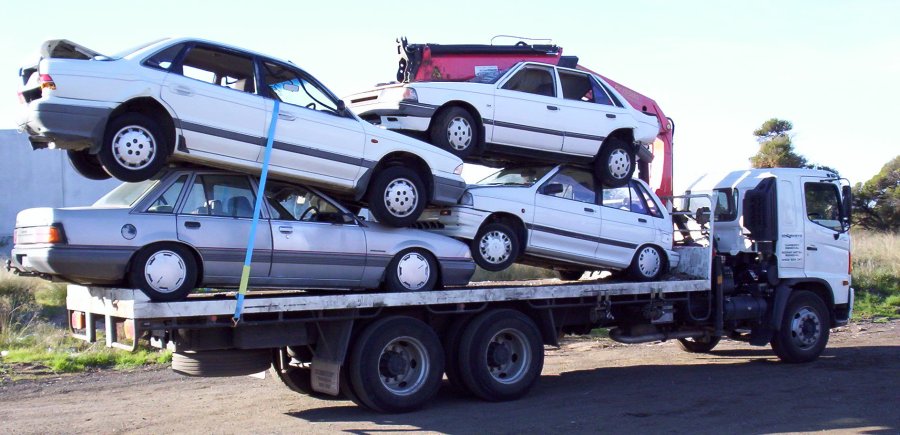 Best Cash for all Isuzu vehicles up to $9,999
As we are Perth's premier used car buyers, we always ensure simple, fast and smooth auto selling procedure to our clients. We do this by buying automobiles of all make and models in exchange for the highest possible cash up to $9,999. Additionally, our experienced appraisers always offer obligation free and fair cash assessments based on the condition, make and model of the vehicles. Find out how much cash can you get for your old car in Perth.
We remove all Isuzu make and models for FREE
It doesn't matter whether you have a fine working or completely not-roadworthy vehicle. We will happily take it off your property anywhere in Perth. Moreover, our removal services are absolutely free of cost and scheduled according to the convenience of our clients. So, you will just have to book a free removal appointment with us and verify your location. Our expert auto removal specialists will take care of the rest.  
Sell your unwanted Isuzu fast today
If you are excited to know how much money you can earn out of your old or unwanted Isuzu. Contact us today to get a quick cash quote. Feel free to find out how valuable are car removal services for you, just fill out our easy online form today or free phone us at – 08 9452 8859. Give all essentials of your vehicle like it's age, make and condition. And, one of our staff will give you a quick response with an accurate quote.