Cash for Japanese Vehicles in Perth
After building up a successful history in automotive industry, Japanese auto retailers are known across the globe for producing good quality and high-performance brands. For this reason, Japanese auto manufacturers have secured third rank in the world auto market.
Do you own an unwanted Japanese model? Do you want to sell it quickly, conveniently and without any hassles? If yes, then it will be wise to get in touch with Hazara – Cash for Cars Perth based company.
At Hazara, we are passionate about buying Japanese automobiles. We will pay a fair remuneration for any Japanese make including cars, utes, trucks, vans, SUV's and not forget about 4WDs. Our professional and expert removal specialists haul away vehicles at a time and location that is scheduled by clients.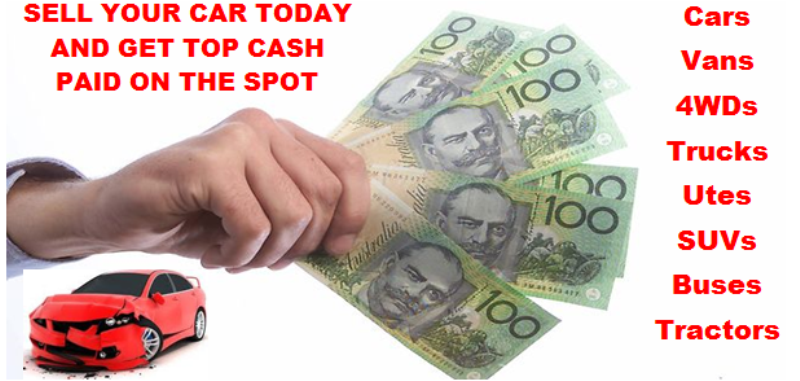 Give us a call today and find out how much cash you can get for your old car in Perth?
Removing Nissan in Perth
If you have any Nissan cluttering up your property and being a nuisance, then we will be happy to buy it from you. We will shell out sweet cash for all amazing and unique Nissan models. This includes Nissan Patrol, Leaf, Altima, Maxima and so forth. Call now to get an instant cash offer with no obligations.
We will buy your Isuzu
The crew at Hazara love buying, wrecking and recycling Isuzu automobiles. We will pay you very handsomely for all Isuzu series whether it's an Isuzu Rodeo, Journey, Trooper or any of the H Series.
Perth's premier buyers of Toyotas
If there is a reliable and super-efficient Japanese brand that everyone has owned once in their lifetime, it is none other than the amazing Toyota. For this particular reason we pay heap of cash for all Toyota automobiles irrespective of their condition.
We will gladly welcome Toyota Sienna, Hilux, Innova, Comfort, Corolla or the stunning Toyota Century to our wrecking yard. Other than this, if you want to sell you Toyota Condor, Tacoma, Avensis or any other Toyota model, feel free to contact us. We will buy all of them.
Honda Dismantlers in Perth
Have you recently bought a new Honda, but have fallen in tough financial crisis? If your answer is "yes", then your prior concern might be to make as much money out of it as possible. At Hazara Used Car Buyers, we assure our customers maximum payout for all Honda makes and models. This includes Honda Jazz, Fit, Brio and Inspire. We are not only confined to these, we also buy Honda Elysion, Brio, Odyssey and so forth.
Sell your Suzuki for the best cash
Suzuki is no doubt a very reliable and fine brand and has a huge network of happy buyers. This is why we accept all of them without any question and pay handsome sum of cash at the spot of removal. We say yes to Suzuki Front, Swift, Grand Vitara, Alto, Wagon R or XL 7. If you want to sell any other model, just mention it and we will happily haul it away for you.
Subaru vehicles wanted in Perth
As this brand is renowned for manufacturing reliable and quality models, it is immensely popular and is best-selling brand. If you want to upgrade your Subaru and want a best deal for it, then you are at the right place.  
The Subaru Foresters, Outback, Legacy and Imprezza are some major examples of our deals. If you have any other Subaru make or model, we will be glad to buy it.
Mazda buyers in Perth
This is another luxurious and trustworthy Japanese brand, desired to be owned by every household. But even Mazda owners can sometime feel the need to sell them. And when it happens, we are always there to take it off their hands for best possible cash. If it's a Mazda Navajo, Familia gtx, Demio, Speed3 or even an MPV we will buy it.
Last but not the least Lexus are also invited to our Car Yards
For us any condition Lexus will do. Whether it's worn-out, damaged, broken or completely accidental, we will be the most happy to buy it. We accept Lexus GS, ES, RC and even RX for a generous level of financial remuneration. In fact, we will willingly buy all models of Lexus range.

Perth's top second hand Japanese parts dealers  
We have the limited inventory of used spare parts for all types of Japanese automobiles. Need a top-quality part for your Jap automobile? Get in touch with us today and book a guaranteed used auto part for your wheels. If we can't find it then we will arrange it for you.
With this we also offer easy and quick auto pickup services. To get an instant cash offer for your Japanese vehicle, call us now on our number- 08 9452 8859 or, just complete our simple online electronic form. Check out the cash for cars FAQ section for more details.