For some people buying a used car makes more sense than spending lavishly on a new one. But one need to be smart while making purchases in used car market, particularly if you decide to buy used car online.
Although the internet is a great place to buy a used vehicle through hassle-free ways but it also has few limitations. Unlike a new automobile, one has to consider several variables while buying used wheels, such as its condition and usage information.
In order to find the right model at an affordable price one needs to do a bit of homework with patience and make sure not to make common mistakes while buying a car in Perth.
To help you get the best experience and an even better used automobile, we have come with some great online tips to buy a used vehicle.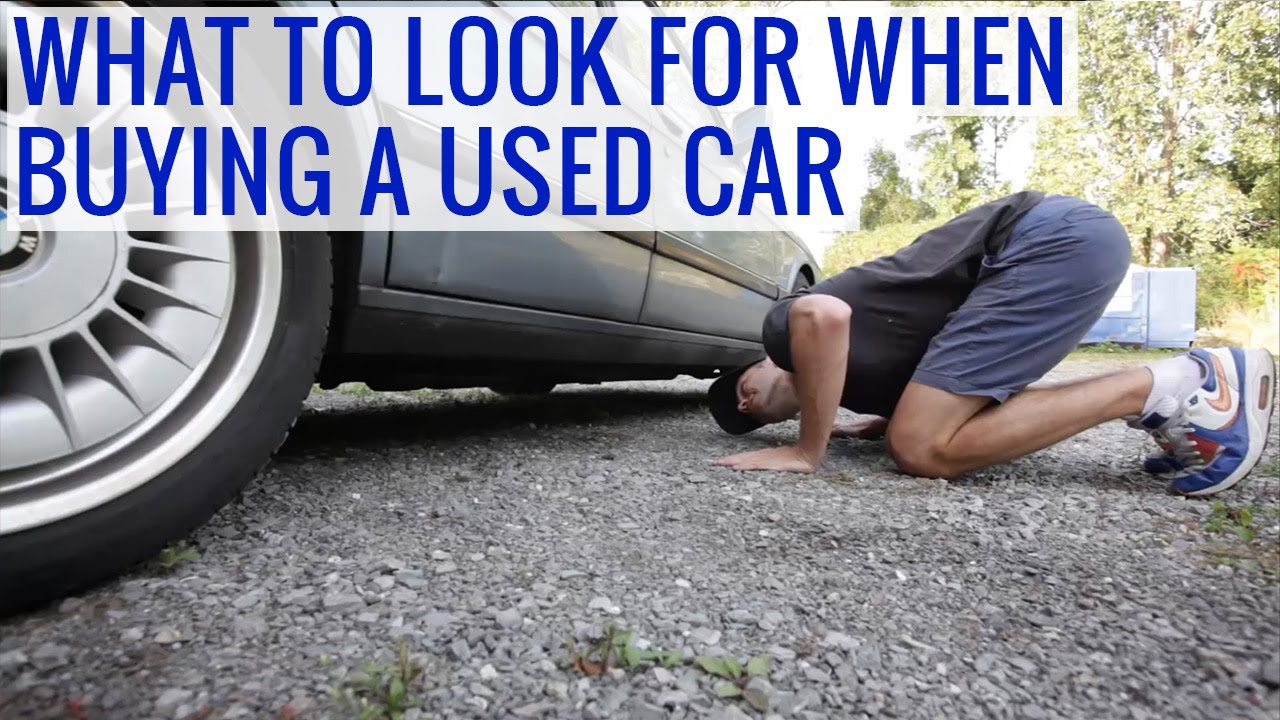 1) Research about the vehicle you are looking for
The internet is truly a great source to research about your purchase. It is due to growth of cash for used cars websites that provide previous owners' experiences and peer professional reviews on used cars for sale. This way you can also gain insight into the used models you are considering. You can also learn about the advantages and disadvantages and performance of the vehicle. This will also help you to know what you can afford and what suits your lifestyle.
2) Compare different models
Once you decide what you want, visit the various cash for used cars websites, local dealers websites or online classifieds of used wheels for sale. This will help you to compare the prices and features of the make and model you are looking for.
3) Find out the ownership and after purchase expenses
After choosing the vehicle that satisfies your needs, make an estimate about the costs of owning and running it. These days there are many online cash for cars offer tools for auto valuation on their websites. All you have to do is input your state and the model you want and then you will get its estimated value on the basis of current oil price. These tools offer estimation of fixed, variable and environmental expenses that you will incur while driving the vehicle.
4) Clarify your queries by contacting the seller
After compiling the short list of several automobiles, ask your questions or queries to the seller. Ask for the vehicle's previous owners, the reason for selling it, kilometers travelled by it and if there are any mechanical issues with it. Most of the sellers communicate openly via emails, so you can easily take an informed purchase decision.
5) Get the vehicle's history report
Once you have decided or chosen the model you want, go through it's the online automotive report before finally buying it. You can get all the vital details about the vehicle's history from this report. It also provides tips on how to test-drive and negotiate the price of the automobiles. Generally, all classifieds websites allow the sellers to post the vehicle history report while listing it. But in case if it is not available, you can get one from seller on request.
These tips will help you to find the right type of automobile at a reasonable price and never forget to check the ultimate guide to used car reviews and make fairer deal.
best ways to buy a used car
buying a secondhand car checklist
how to buy a good used car
tips for buying a used car from a private seller
used car buying tips and tricks